2018 Wenzhou Yiding Instrument Manufacturing Co., Ltd. went out to expand activities
Views:0 Author:Site Editor Publish Time: 2018-10-29 Origin:Site
\"Build an efficient team \"----Wenzhou Yiding Instrument Manufacturing Co., Ltd. expansion activities

On October 22, 2018, the Jiuxi Development Base was rainy and sunny. A total of 38 people came here to start a one-day employee development activity.
The theme of this expansion training is \"Building an efficient team \", which aims to smelt the team, promote team communication, enhance team collaboration, encourage everyone to take responsibility, dare to challenge themselves, tap potential, and further enhance the team 's combat power and cohesion to create An excellent team that is united, collaborative, courageous, and passionate.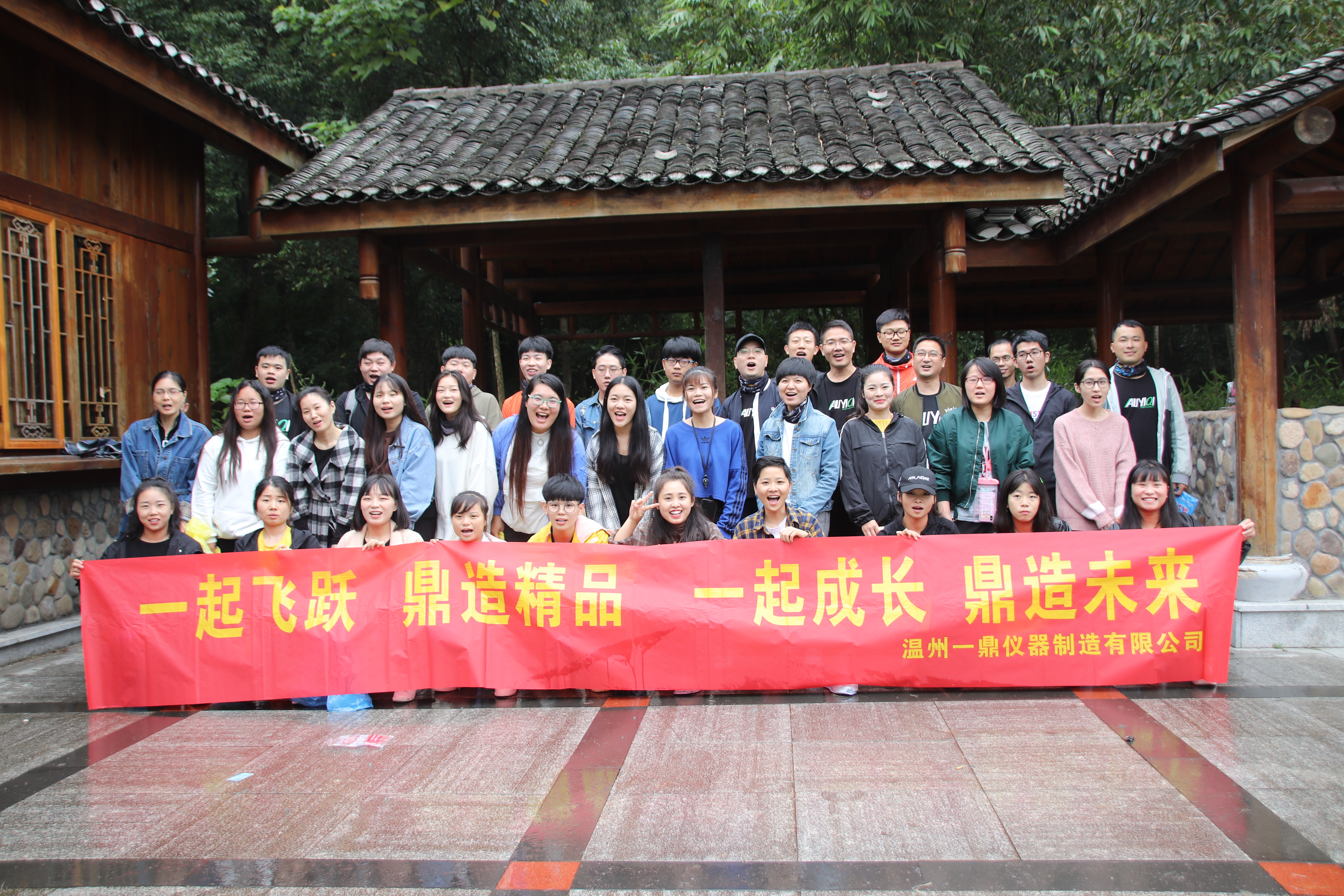 After the preparation is ready, the live-action CS matchup begins! Let us wait for a long time, one by one, full of energy, holding a machine gun in his hand, wearing glasses, very handsome, like a soldier. With the coach's order, the two teams of soldiers quickly entered the position. After a fierce battle of wisdom and wisdom, the yellow team finally won.
In the afternoon, we ushered in the climax of this expansion activity. This is a test of everyone's courage and responsibility. Everyone gives up, bears together, and encourages each other.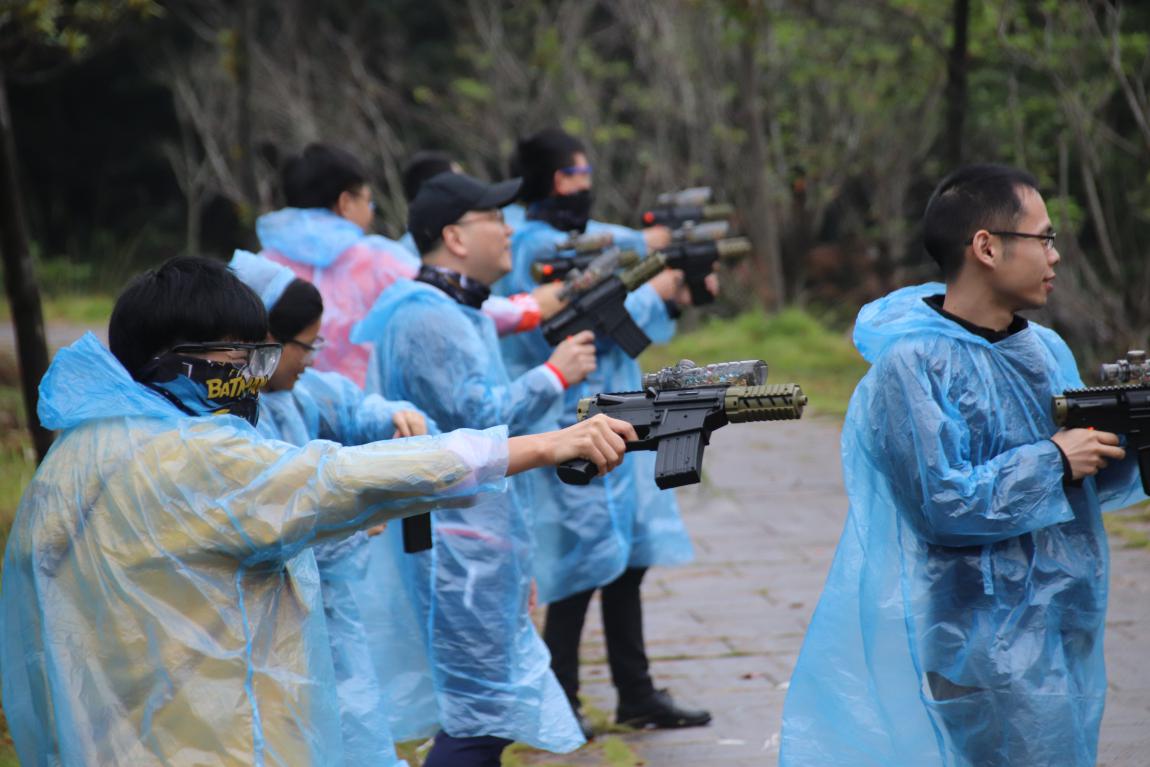 Hybrid bridge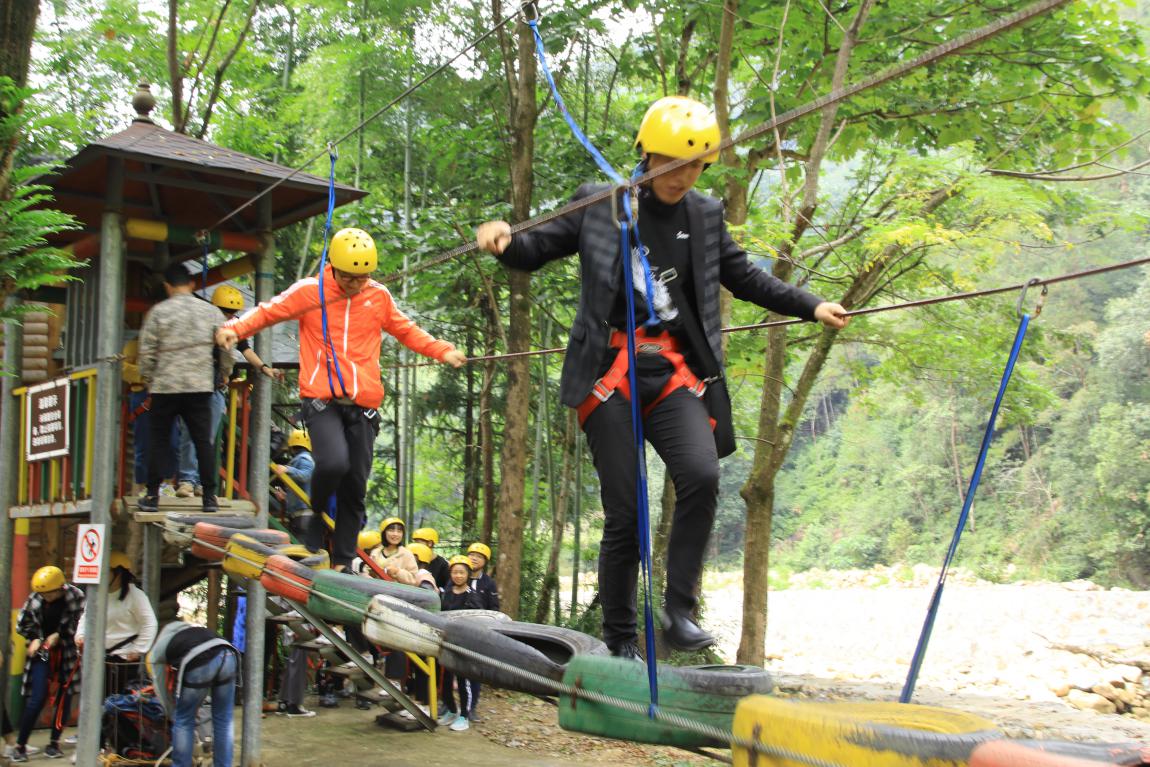 Cornices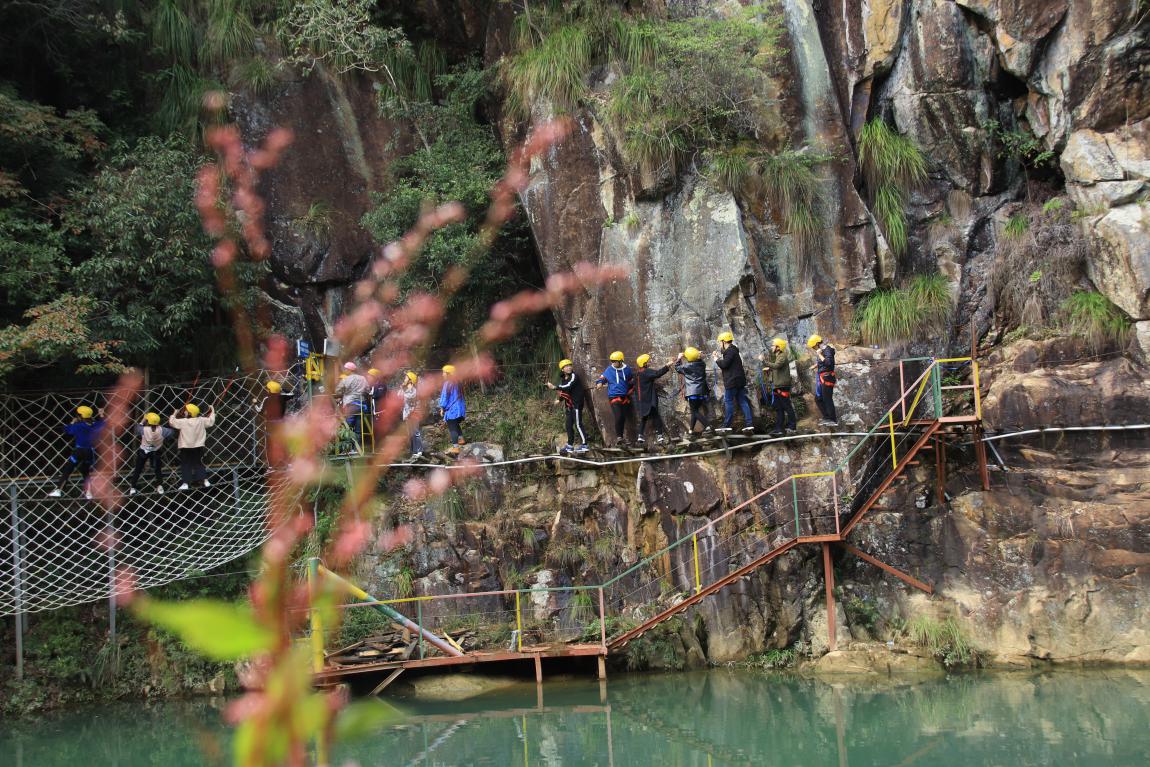 Chain Bridge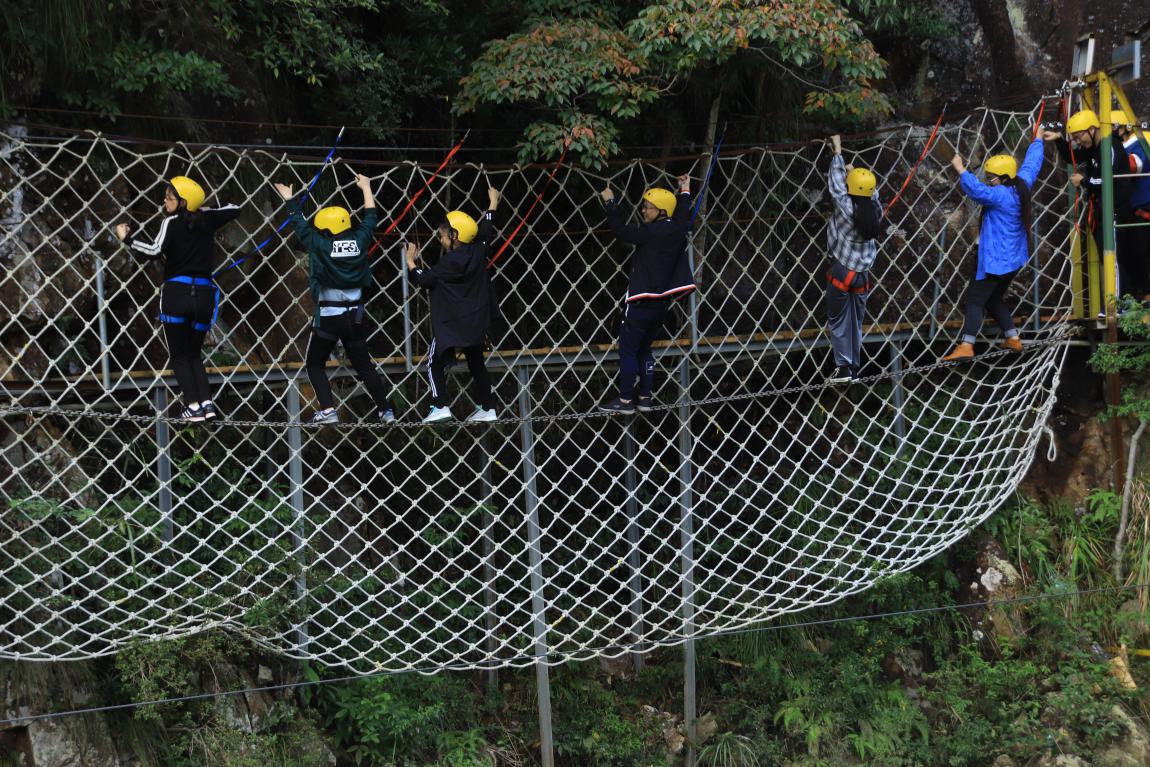 Dangling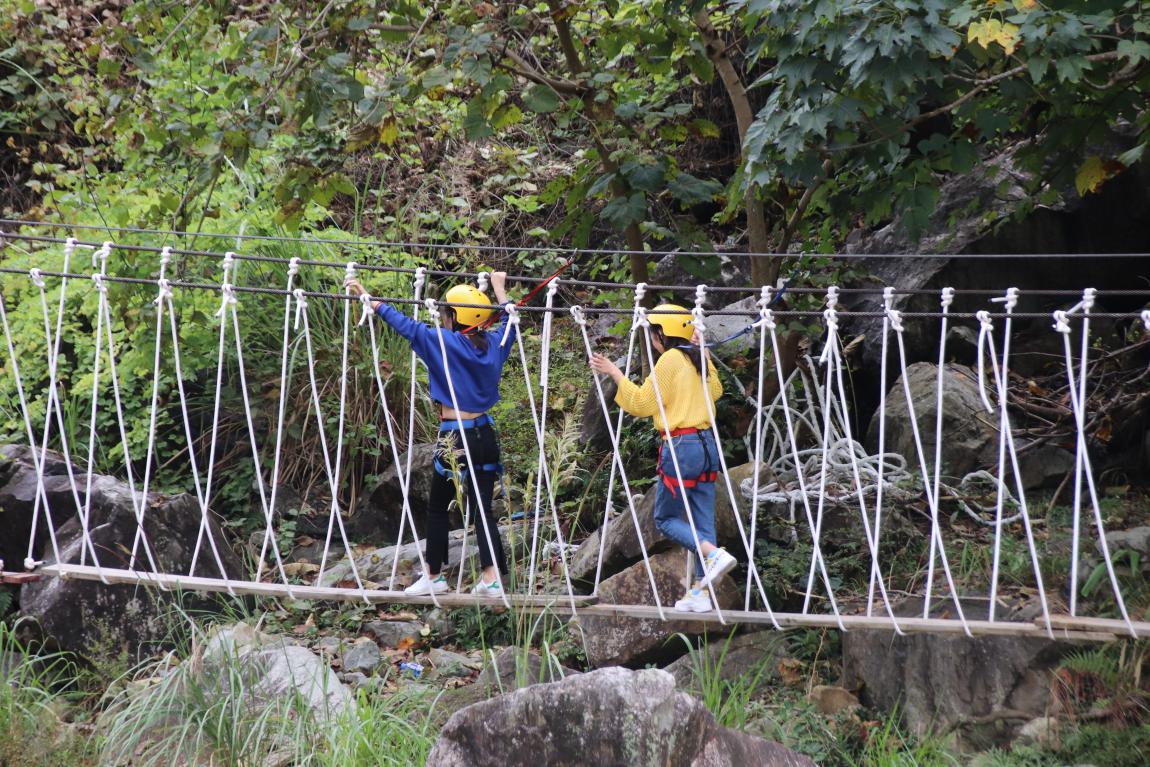 Canyon crossing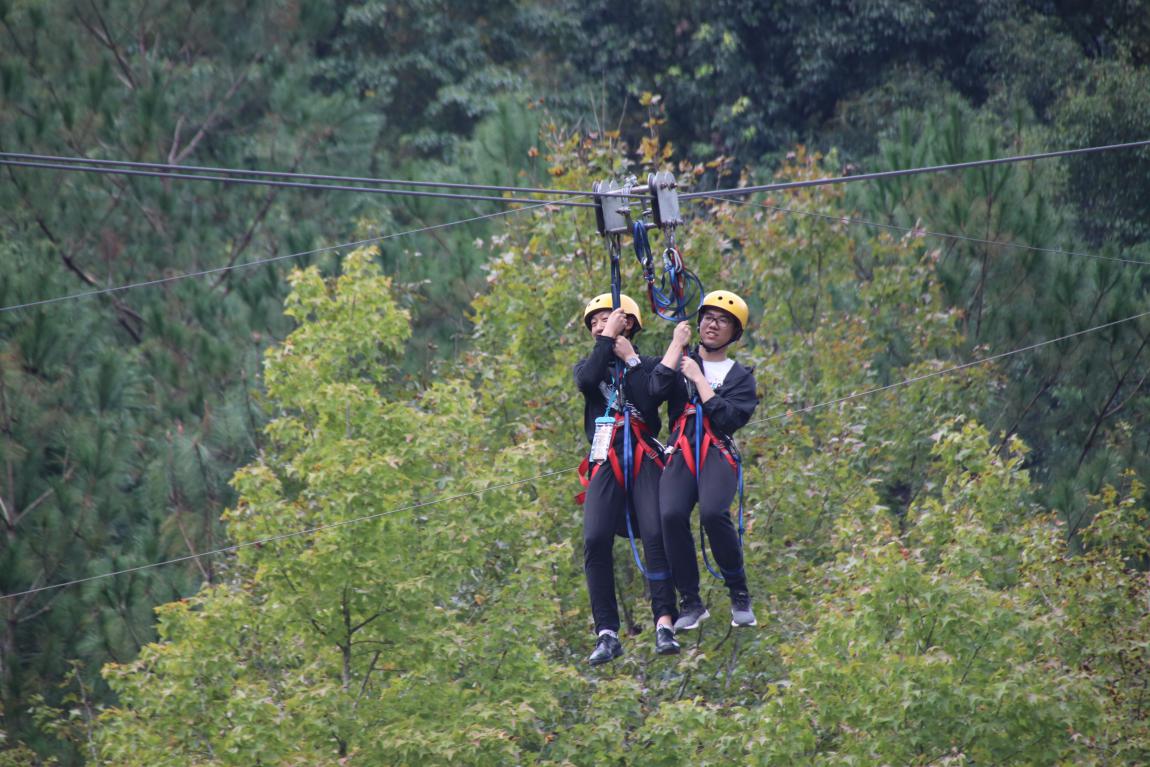 Double rowing boat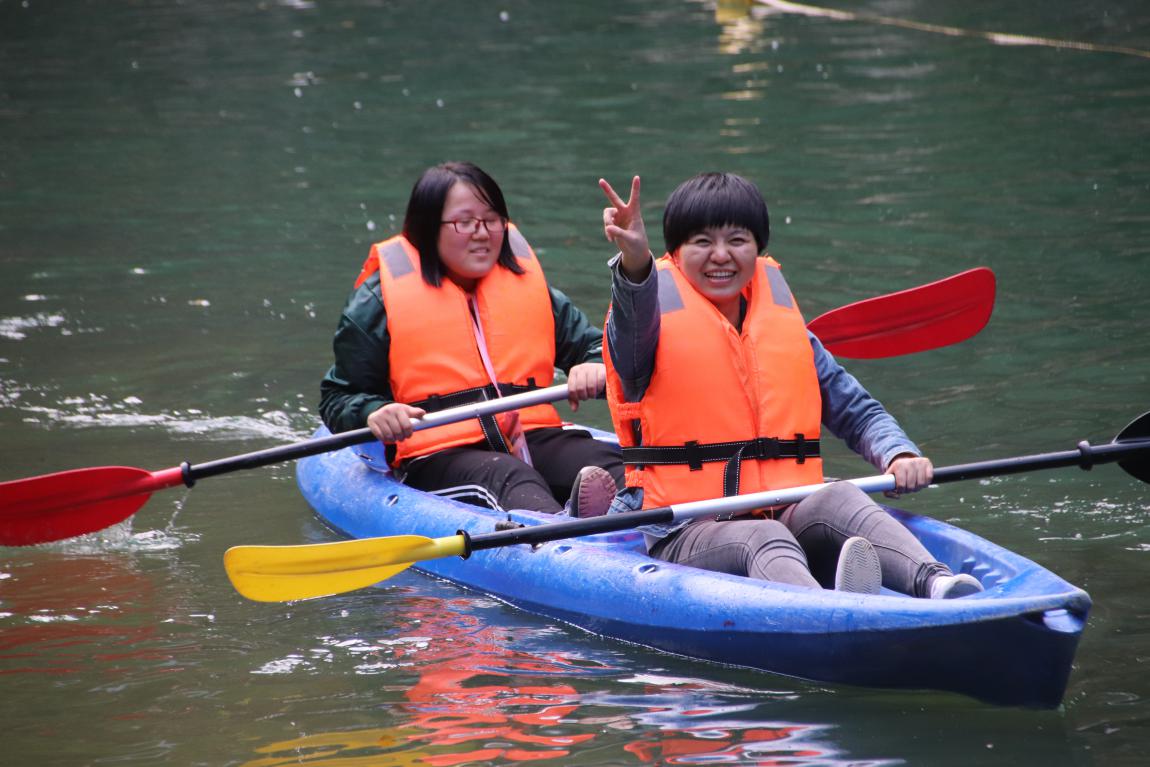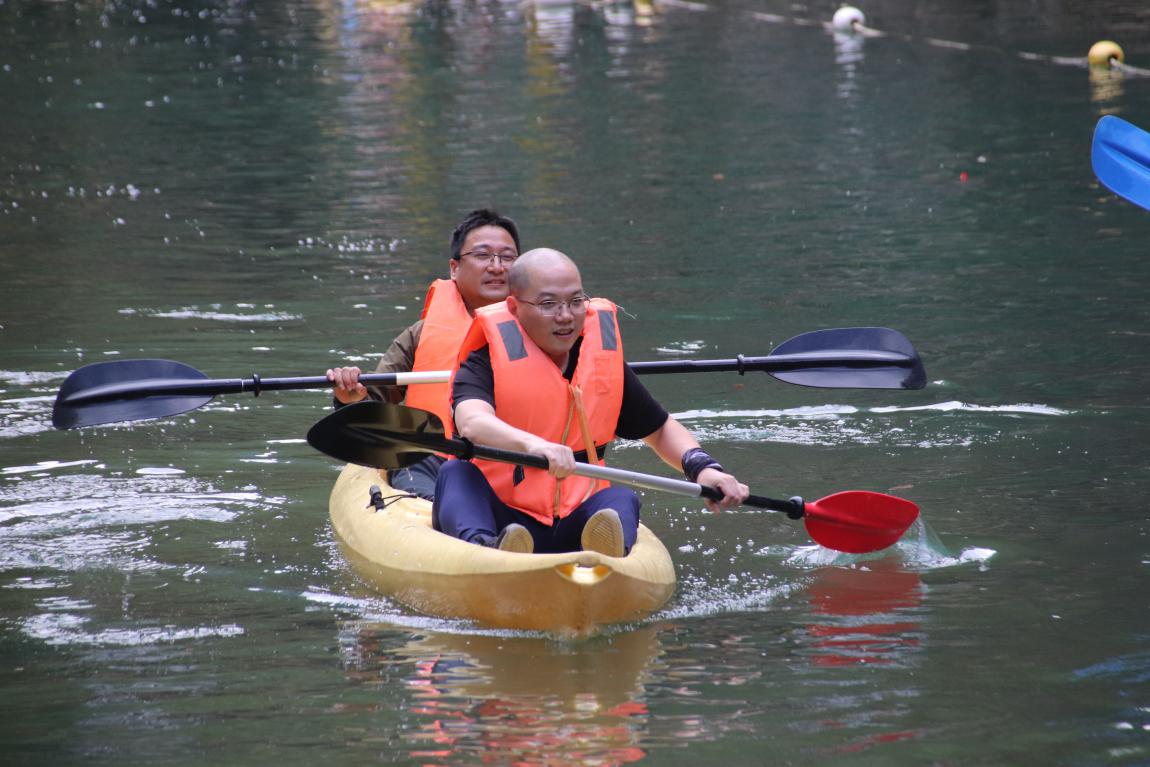 This outreach activity has taught us the value of taking responsibility and the experience of responsibility. This is a real feeling of reincarnation. We are moved by our teammates and also by ourselves. We are proud of the team and for ourselves proud! We urge ourselves silently in our hearts: when we encounter difficulties in our future life and work, as long as we dare to challenge and dare to face, as long as we believe in the power of the collective big family, then there will be no insurmountable gap and no insurmountable difficulties No matter under any circumstances, we can't give up our responsibility, I believe we can create miracles!